No Meeting This Week


Dunwoody Rotarians Head Off for Jolly Holiday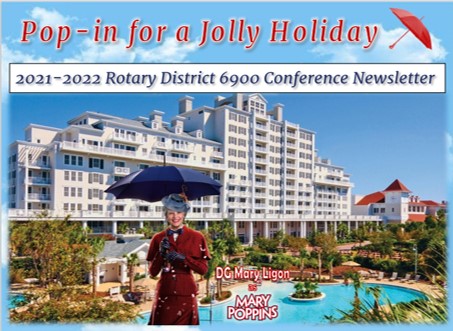 More than 20 members of the Dunwoody Family of Rotary are heading off to Sandestin this weekend to enjoy fun and fellowship at the District 6900 district conference. There's no regular Dunwoody meeting scheduled this week. Watch for more information about our "Supercalifragilisticexpialidocious" adventures in next week's bulletin.
Posted by Jackie Cuthbert
April 27, 2022