At Le Meridien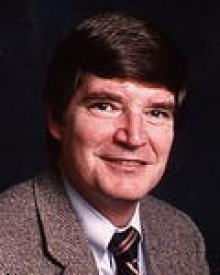 Did you know that almost 300,000 children per year either die or incur devastating birth defects due to a lack of vitamin B9 or folic acid in their mothers' diets? Come listen to how our fellow Rotarian is working to save them.
Ralph Peeler, MD, from the Rotary Club of North Atlanta is working to make a difference, on a local and International level. His club is partnering with a club in Addis Ababa through a five-year global grant project to provide folic acid to women at high risk. Rotary clubs from other districts are participating partners.
On the international level, the club is a signatory of a letter and resolution to the World Health Assembly (the governing body of W.H.O.) to recommend that countries adopt policies for mandatory fortification of food with folic acid and other essential micronutrients. Joining the club are more than thirty other organizations including UNICEF, the March of Dimes, and the International Rescue Committee.
We look forward to hearing more!