Keep the Good Work Going at the Dunwoody Nature Center - Monday, January 16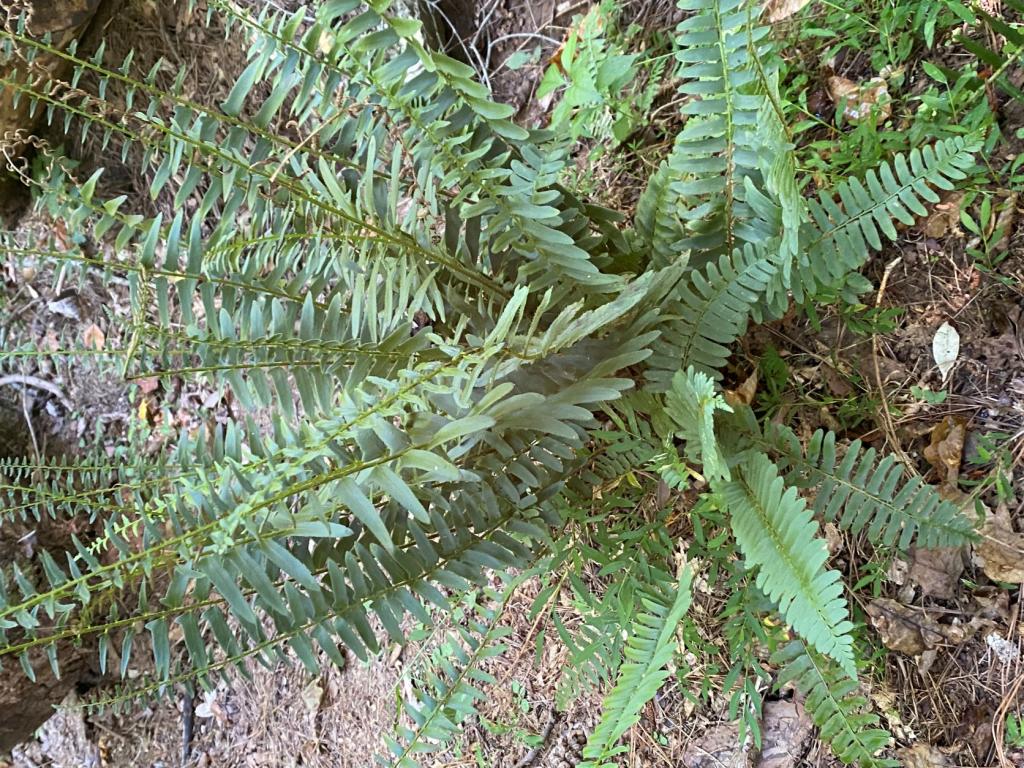 We did great work in 2022 restoring the forest, and are ready to continue on our base. Join us in the forest at the DNC on Monday, MLK day starting at 9:00 for some healthy exercise and fellowship. The DNC Volunteer Day this month has been moved to MLK Monday from Saturday and will return next month to its normal second Saturday.

The work will be light as we get ready for spring. Thanks to everyone who worked so hard last year to make our plot one of the prettiest in the forest. You can also see how the plants we put in are doing after our deep freeze. (Spoiler alert- they are natives, they are fine.) See you Monday at the DNC! Contact Cathie Brumfield 404 668 6693 with questions.

Posted by Cathie Brumfield
January 10, 2023