DeKalb Rotary Council Breakfast on March 31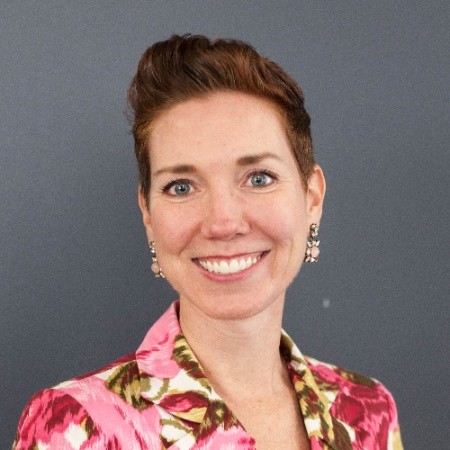 You are in for a special treat at the end of March - our annual gathering of the Rotarians from the eight Rotary Clubs of DeKalb County. We will honor Rotarians from those clubs for their achievements, and recognize teachers and their role in making a difference in our communities. Plan to join us on March 31 at Georgia Piedmont Technical College DeKalb Conference Center, 495 N Indian Creek Dr., Clarkston, GA 30021. Festivities begin at 7:00 am.
As part of the program, we have an amazing speaker: Paige Buzbee Pushkin, Executive Director of the Georgia Foundation for Public Education (GFPE) - an organization created by the state legislature with the mission of supporting "educational excellence for Georgia's students." This week Paige shared with us that she participated in a Rotary cultural exchange program in Argentina about 11 years ago, and is excited to be joining us to celebrate "Service Above Self."
Paige will be introduced by our own Honorary Member Buzz Law. Mark your calendar for March 31 and plan to celebrate with us! Note: This takes the place of Dunwoody's March 31 meeting.
Posted by Kathy Brandt
March 1, 2023