2022-2023: Help us IMAGINE our Future.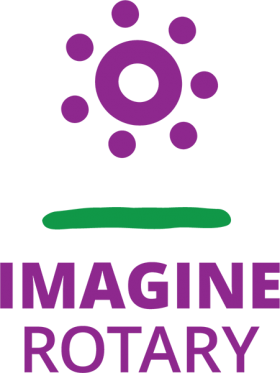 Last week, President Jennifer shared her exciting vision for the year ahead and asked us to not only IMAGINE with her, but to be a major part of the plan. She concluded her vision by asking us four important questions:

Are you willing/able to lead a committee, now or within the next year?

What

NEW Project

do you IMAGINE?

Who is our UNSUNG Hero and why?

Who would be a great member and who would benefit by joining the club

?
With our motto, SERVICE ABOVE SELF, in-mind, if you haven't already done so, we ask you to take a minute and IMAGINE with us and share your answers via email to President Jennifer at jbowler325@gmail.com.
Posted by Freddy Morello
July 7, 2022