Watch Where You're Parking!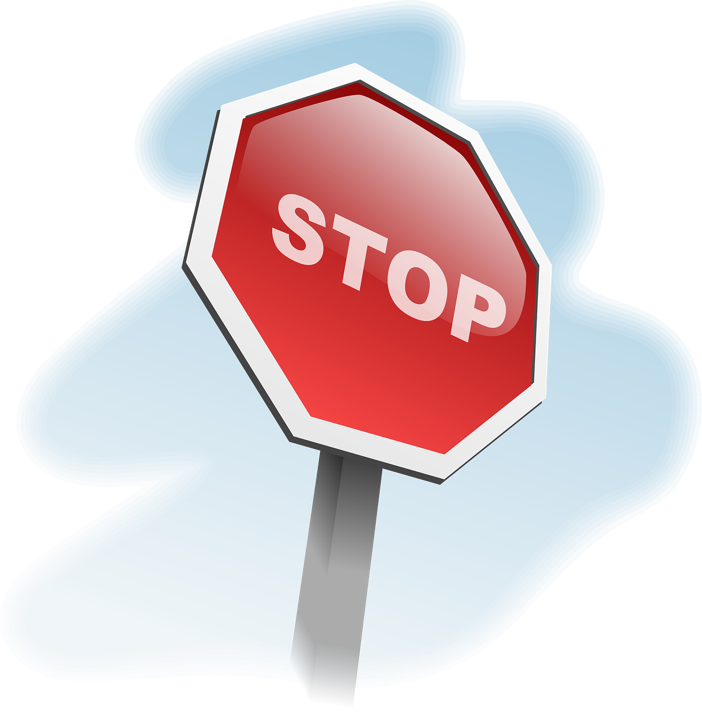 When you arrive at this Friday's meeting (or any Friday's meeting), please refrain from parking in the Wells Fargo Bank parking lot. Last week, at least 75% of us walked out on the Mayor (for about 5 minutes) when President Carter interrupted her talk to say that the manager at Wells Fargo was about to call the towing company. The lot is marked for "Wells Fargo Customers Only."
You can park in LeMeridien's lot on Friday morning at no charge to you! When you go to leave push the call button to raise the gate.
Posted by Jackie Cuthbert
May 11, 2022