Golf Tournament Update


Less Than Two Weeks Until Tee-Off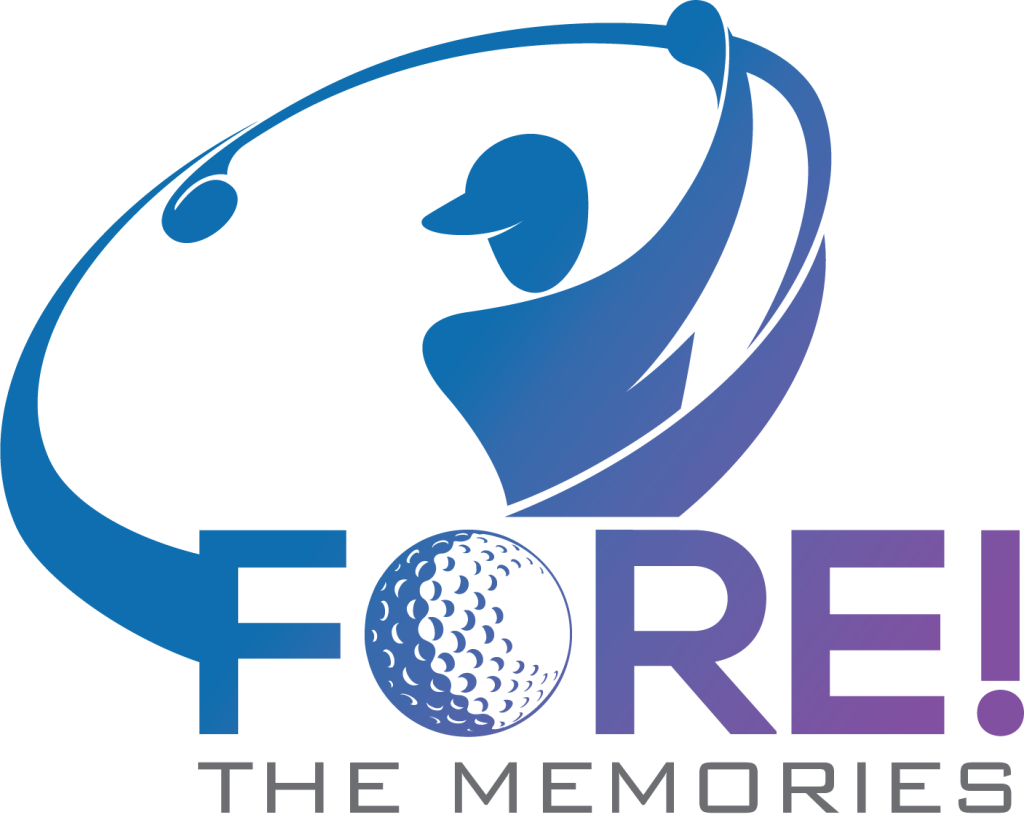 Thanks everyone for your support to date. Looks like we are going to be full with regard to golfers so that is great. We are still looking for dinner sponsor for $2,500 but all other sponsors spots are committed!
Jennifer Shumway is looking to fill specific volunteer time-slots and duties at the tournament, so please let her know about your plans to volunteer this Friday . If you are not golfing or volunteering, you can still come to the after-event and bid in the silent auction after 3:00PM.
Posted by Bob O'Brien
May 4, 2022